Whether you have leaking roofs, missing shingles, broken tiles, fallen branches, or flat roofs, we can help you. Our team offers a 24/7 emergency service for storm damage, which includes temporary tarps installation and interior roof leak repair. All our roofing services come with a two-year labor warranty.
Trust our experienced crew to install, repair, or replace roofing in a timely manner. We do on-site supervision, project coordination, quality control, and safety management to ensure quality results. Our standard is higher than most companies in the industry. Warranty is also issued on all our materials and services. We work on:
Built-Up Roofs
Metal Roofs
Modified Bitumen
Coatings
Single-Ply Roofs

Thermoplastic Polyolefin (TPO)
Ethylene Propylene Diene Terpolymer (EPDM)

Sloped Roofs

Metal Panels
Composition Shingles
Excess water can pose electrical hazards. It can also cause extensive damages to your home's structure and furnishings. This is why it is necessary to act swiftly when water enters your property. Addressing excess water problem immediately can also reduce restoration costs and prevent further issues, such as the growth of mold and other contaminants.
For reliable solutions to your water damage problems, depend on us. We will dispatch our team to your location as soon as possible to prevent further damage in your property.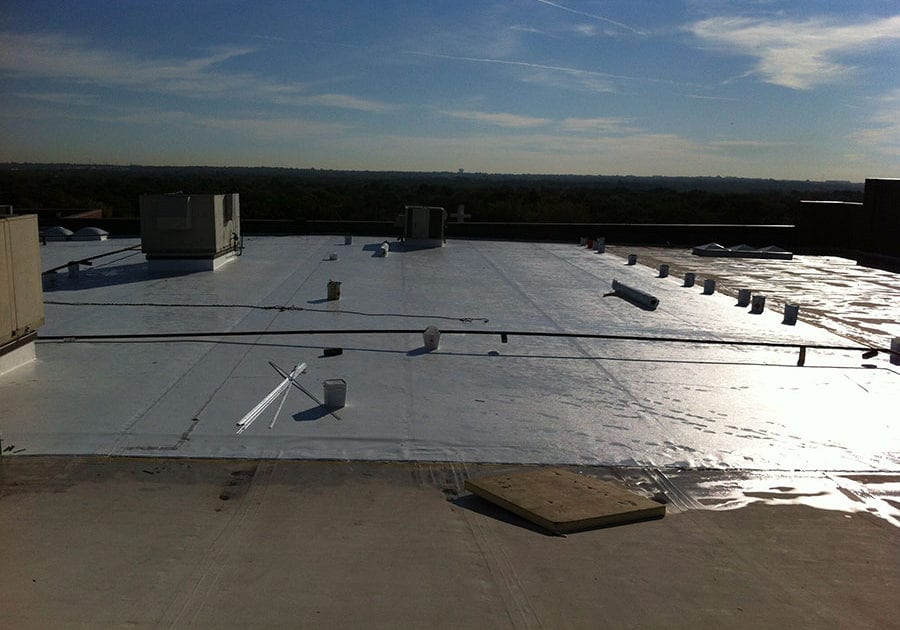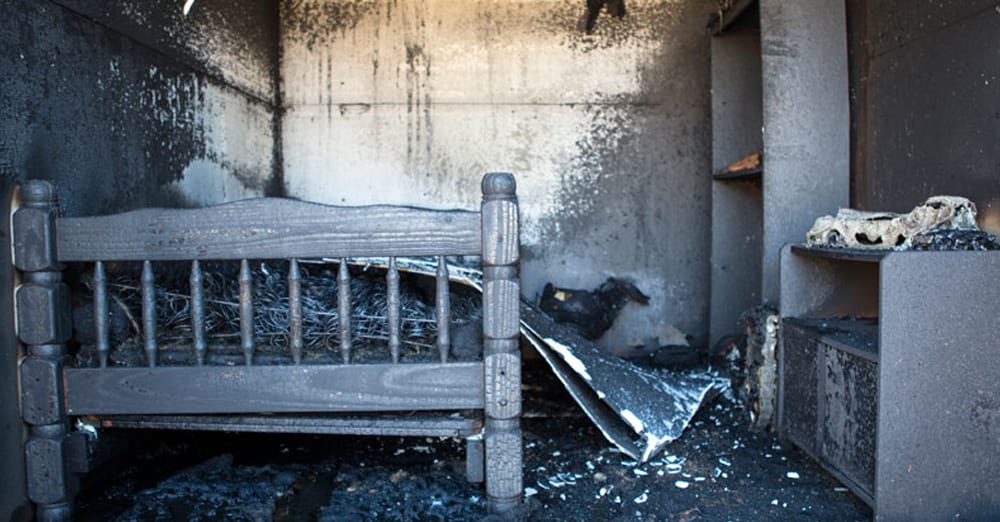 Smoke and soot can damage your property and belongings—causing odors that can linger for years if left untreated. Due to the unique behavior of smoke, fire damage restoration may not be simple. It is important to have an experienced restoration team to help you. Trust our fire restoration experts to restore the beauty and functionality of your property.
We understand how important it is to make an investment in order to build a new asset. Our team is ready to provide you with effective and affordable services that include creating in-depth proposals and providing quality assurance, complete supervision, and safety management solutions.
As a full-service construction, roofing, and renovation company, we deliver solutions that work within the financial goals of multifamily and commercial property owners. We can help you with any of the following:
Lease Build-Outs
Improvements
Ground-Up Construction
Concrete Construction
Walls Systems
Drainage Systems